arboriculture ■ urban forestry ■ consulting ■ management
providing arboriculture and horticulture consulting for over twenty-two years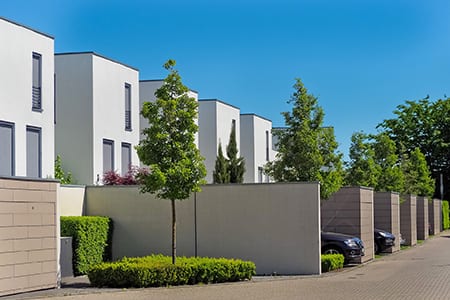 Rockwell Associates, LLC provides a wide variety of services including Casualty Appraisals, Expert Opinion, Tree Hazard Assessment, Insect and Disease Diagnosis, and Management plus more.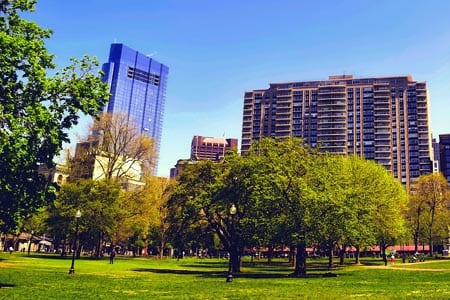 The extensive list of clients that Rockwell Associates works with include Homeowner Associations, Corporations, Attorneys, Insurance Companies, Schools, Individual Homeowners, and more.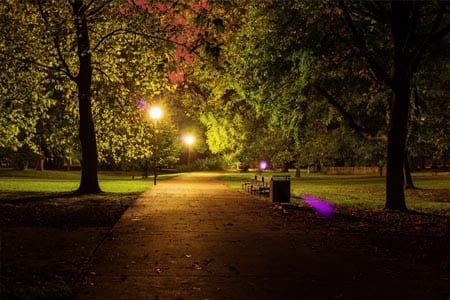 Rockwell Associates, LLC provides you with a comprehensive list of resources, websites, information and links that are helpful when researching trees, tree care, and general arboricultural knowledge.