Clients
Rockwell Associates works with many different people and groups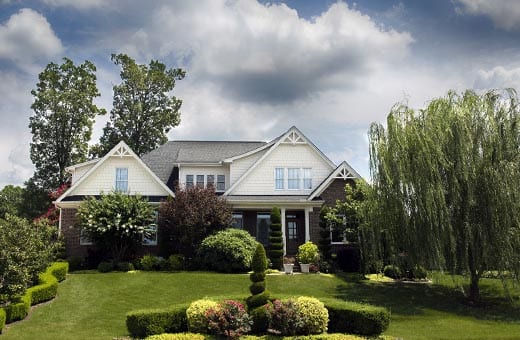 Homeowners, Townhome, Condominium Associations & Single Resident Homes
As a homeowner, one of the greatest assets on your property are the trees. They aid to create an aesthetically pleasing environment, provide shade, offer screening and privacy, and enhance the overall landscape on your property. It is imperative that the homeowner maintains the trees properly, for their own benefit and for the adjacent neighbors. There are many problems that can occur in trees that are not completely visible. As a Registered Consulting Arborist and a Certified Arborist, the Rockwell Associates team will thoroughly inspect the trees on your site, provide the current condition of all trees and offer proper recommendations.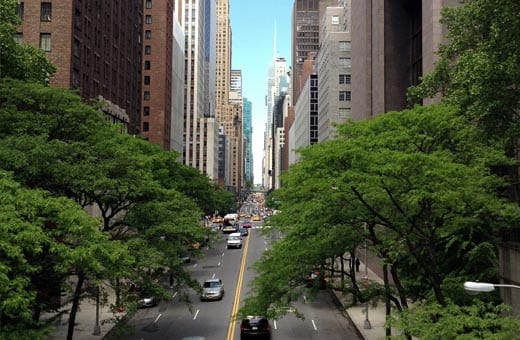 Commercial
Commercial businesses have many tasks to contend with on a daily basis one of which is Landscaping and Tree Care/Maintenance. Business owners and managers must also be aware of any objects on their property that could potentially cause a liability issue. Rockwell Associates will visit your site, inspect the trees and landscape items, and deliver recommendations to reduce your liability.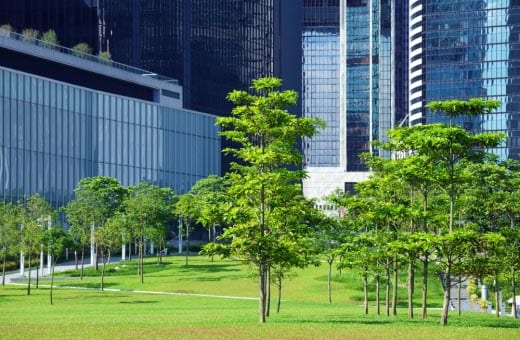 Attorneys
Rockwell Associates provides assistance for Attorneys as well as homeowners and businesses requiring legal testimony or litigation. Attorneys require written documentation from consulting arborists in resolving many different types of tree-related cases. Some of these include wrongful removal, tree failure causing personal injury, neighbor disagreements, and trespassing.
Schools & Universities
It is very important for schools and churches to maintain the trees on their property as they are heavily populated with people. Rockwell Associates will help you determine which trees, if any, are at risk and propose proper recommendations. A complete tree inventory will be conducted which includes current trees and their condition, recommendations, and insect and disease management. Rockwell Associates can also aid in the development of contracts for grounds maintenance ensuring that the contracts include the necessary tasks as they pertain to your site.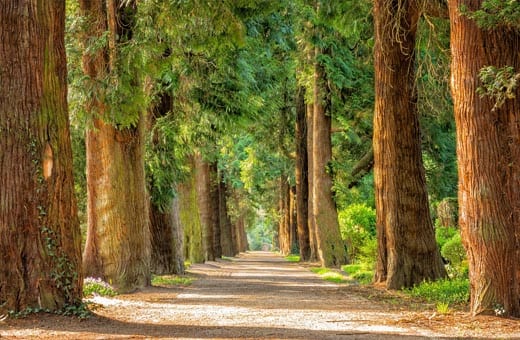 Municipalities & Parks
Municipalities and Parks require continual care and monitoring. City and Borough Supervisors, Maintenance crews and Shade Tree Commissions must possess proper knowledge and training to create a safe environment for the population. Rockwell Associates will aid the managers and supervisors in maintaining all public areas. When planning and executing construction projects, Rockwell Associates will assist in the planning process to determine proper tree preservation and new tree installations.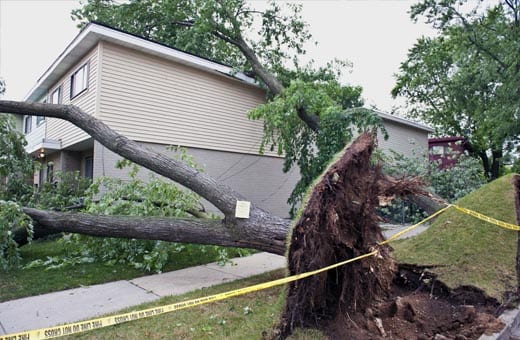 Insurance
Rockwell Associates will perform a complete appraisal and risk assessment of the trees in your landscape as they provide the largest asset to your property. When damage occurs from a tree limb falling or problems with the roots, Rockwell Associates will determine the correct cause for the failure. On the flip side, when damage is caused to a tree due to vandalism or an automobile accident, Rockwell Associates will evaluate the situation and report the appraisal cost to replace the tree.
Examples of clients served by us include:
All Levels of Government ■ Homeowner (Townhome and Condo Associations) ■  Private Homeowners  ■ Landscape Companies and Landscape Designers  ■ Land Development Companies ■ Arborist Firms ■ Construction Companies and Contractors, Drainage and Paving  Companies ■   Builders ■  Building Inspectors  ■ Survey Companies ■  Architects ■  Engineers Foresters ■  Landscape Architects ■  Real Estate Agents ■  Lawyers ■  Insurance Agents ■  Townships ■  School Districts ■  Utilities Tree Care Companies ■  Golf Courses